Empowering Youth with Disabilities for a Brighter Future
YoWDO is a dynamic NGO dedicated to empowering youth with disabilities in Tanzania, providing them with the tools, resources, and support needed to overcome challenges and unlock their full potential.
"Ut rhoncus dolor pulvinar orci proin sit purus. Consectetur hendrerit in semper porttitor quisque mi donec tellus. At odio cong"
Invitations to the YoWDO Connect Portal
Ready to take the next step toward a brighter future? Signing up is easy! Head over to YoWDO Connect and create your profile to embark on an exciting adventure of career exploration and growth.
YoWDO is an NGO in Tanzania focused on promoting the welfare of youth with disabilities. Founded by disabled youth, it embraces and supports all types of disabilities.
YoWDO believes youth with disabilities and society can address issues together. They work with non-disabled youth champions, providing a channel for interventions and alleviating challenges faced by disabled youth in the community.
At YoWDO, our core values embody the essence of who we are. Together, we inspire positive change, making a difference in the lives we touch and the world we share.
Helping you identify your business needs
Proin in mauris scelerisque risus nisl cras. Non dui nec vitae nunc. Nulla egestas platea urna in. Vitae augue pulvinar vitae, platea risus est. Gravida vel tempor, ut odio est elementum viverra.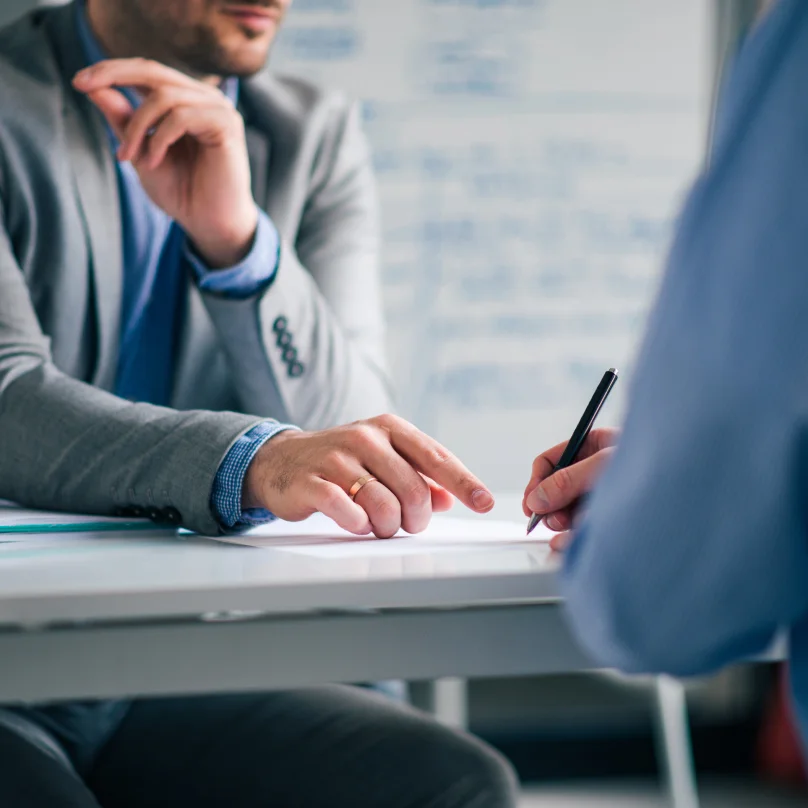 Insights from our experts & news from the industry